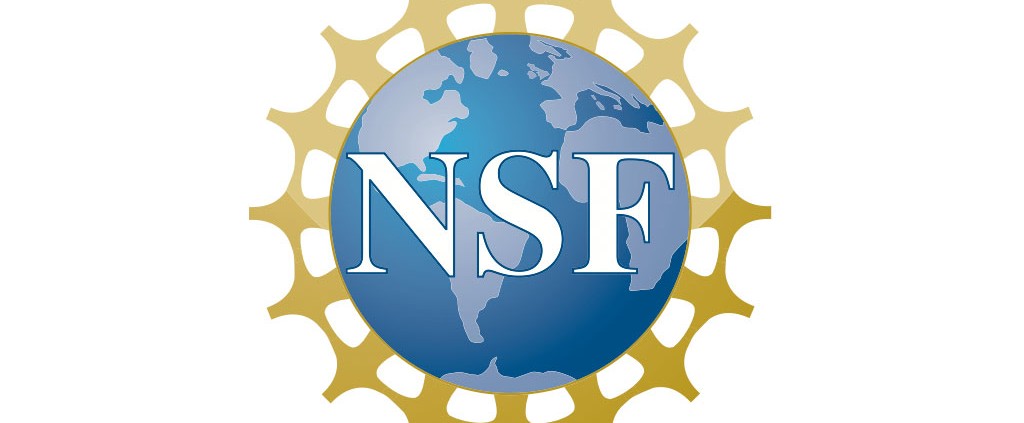 A new National Science Foundation grant will help build for an improved research network at Boise State and across Idaho. Improving the control, speed and ease of transferring large data sets is imperative to advancing Boise State research as the scope and volume of data increases and as the university increasingly relies on distributed and national cyberinfrastructure assets. 
This is the second NSF Campus Cyberinfrastructure – Data, Networking, and Innovation (CC*DNI) grant awarded to Boise State in the past year. Principal investigator for the two-year, $250,605 award is Max Davis-Johnson, associate vice president for information technology, and co-PIs are Harold Blackman, associate vice president for research and economic development, and Lejo Flores, associate professor of geosciences.
Funded research in the future will involve collaboration with other research institutions and big data," said Davis-Johnson. "This grant will set the foundation for moving huge data sets – huge meaning multiple Terabytes – and allowing Boise State to participate in large collaborative projects across the country."
The project will expand Boise State's research network by establishing two science DMZs connected to the Idaho Regional Optical Network (IRON). A DMZ, or demilitarized zone, is a protected subnetwork that allows researchers and faculty to safely access Internet services and resources without filtering or firewalls, thus making content readily available while protecting the system from cyber-attack. 
The DMZs will be located on the edge of the university network and at the Idaho Computing Consortium site, hosted at the Idaho National Laboratory (INL) Supercomputing Center.  
Using software defined networks (SDN), OpenFlow switches and an OpenFlow controller enables IRON to switch data traffic at a high throughput rate between researchers at the university and the high performance computing equipment at INL. This enhanced regional research network provides a fast, extremely secure and dynamic network environment for the larger data sets researchers are analyzing with parallel computing using university, NSF and Department of Energy assets.
The project's goals are three-fold:
•    Build an enterprise-wide science DMZ
•    Improve campus and regional bridging across IRON
•    Enhance the use of computational cyberinfrastructure assets located at INL and at NSF-funded computational science Extreme Science and Engineering Discovery Environment (XSEDE) sites 
Utilizing the monitoring software perfSONAR framework throughout the regional optical network allows constant monitoring of throughput, performance and latency issues. The SDN switches and controller allow high transport speed across the regional optical network that is normally slower due to the latency of routed traffic. Reliable high-speed data traffic is the infrastructure that researchers expect as they expand large-scale, data-intensive scientific research.  
This project enhances high performance computing throughout the Idaho research community, the Rocky Mountain Advanced Computer Consortium and the XSEDE.
This material is based upon work supported by the National Science. Any opinions, findings, conclusions or recommendations expressed in this publication are those of the authors and do not necessarily reflect the views of the National Science Foundation.
-30-
Media Contact: Kathleen Tuck, University Communications, (208) 426-3275, kathleentuck@boisestate.edu
About Boise State University
A public metropolitan research university with more than 22,000 students, Boise State is proud to be powered by creativity and innovation. Located in Idaho's capital city, the university has a growing research agenda and plays a crucial role in the region's knowledge economy and famed quality of life. In the past 10 years, the university has quadrupled the number of doctoral degrees, doubled its masters degrees and now offers 13 online degree programs. Learn more at www.BoiseState.edu
http://ironforidaho.net/wp-content/uploads/2016/01/nsfLogo.jpg
768
1024
admin
http://ironforidaho.net/wp-content/uploads/2015/06/logohd.png
admin
2016-01-18 19:32:50
2016-01-18 20:49:10
NSF GRANT WILL IMPROVE MOVEMENT OF BIG DATA AT BSU